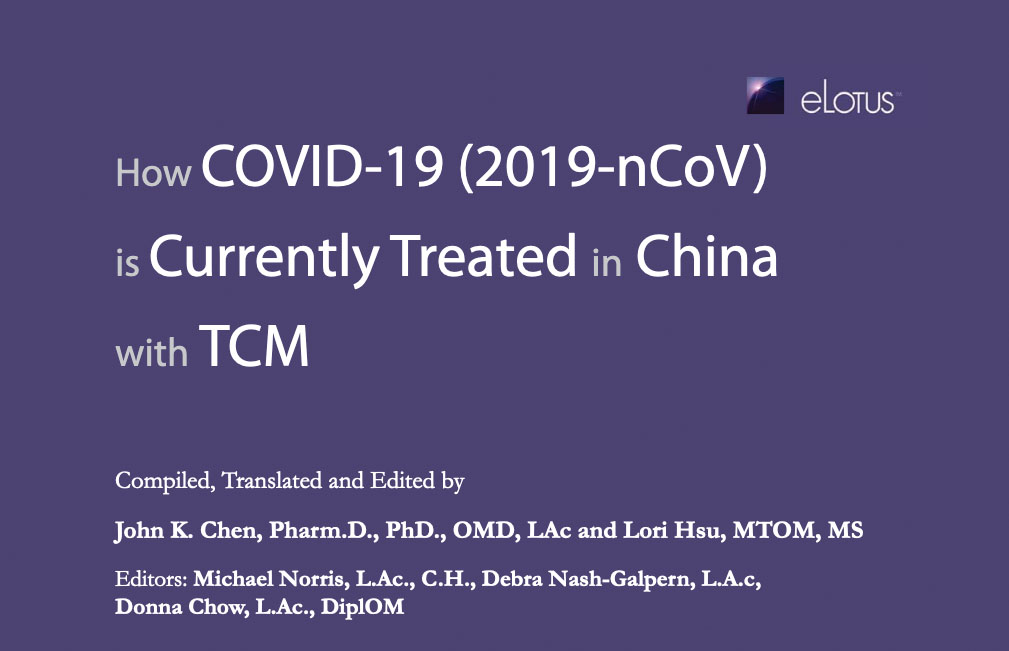 Disclaimer: This article is compiled, translated and edited by John K. Chen and Lori Hsu from three references to inform the readers how COVID-19, the 2019 novel coronavirus, is currently treated in China. For readers who may have such an infection, contact and...
read more
PREVENTION IS BETTER THAN CURE
Did you realize that most of health-care is sick-care? Why don't we take care of ourselves to avoid getting sick? That's where preventative-care comes in. Receiving acupuncture and Jin Shin Jyutsu, taking Chinese herbs, and practicing Tai Chi on a regular basis prevents sickness before it starts.